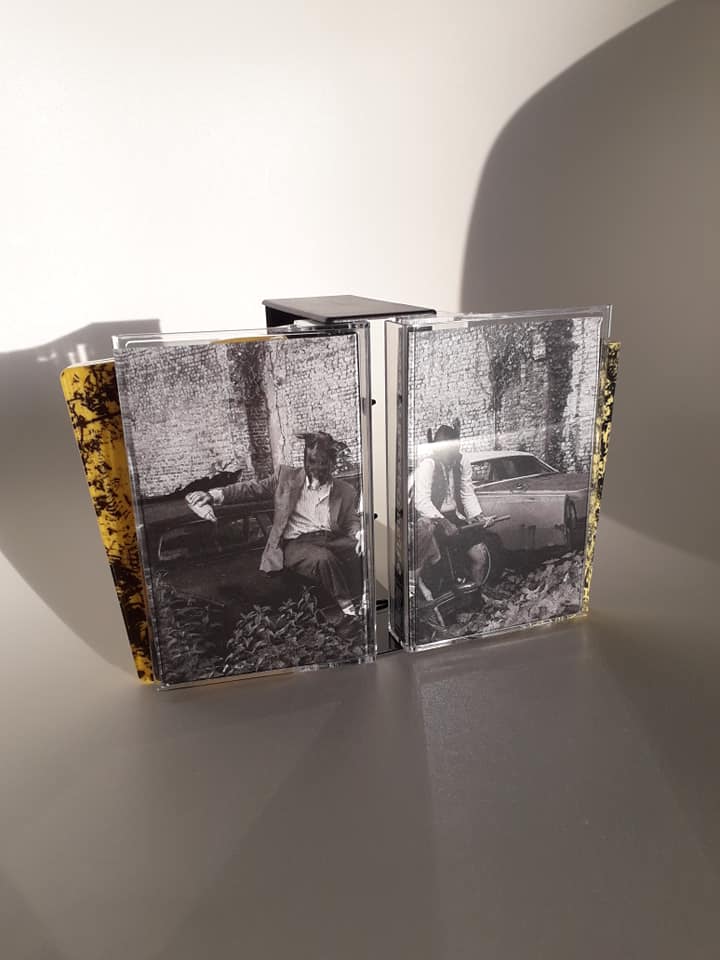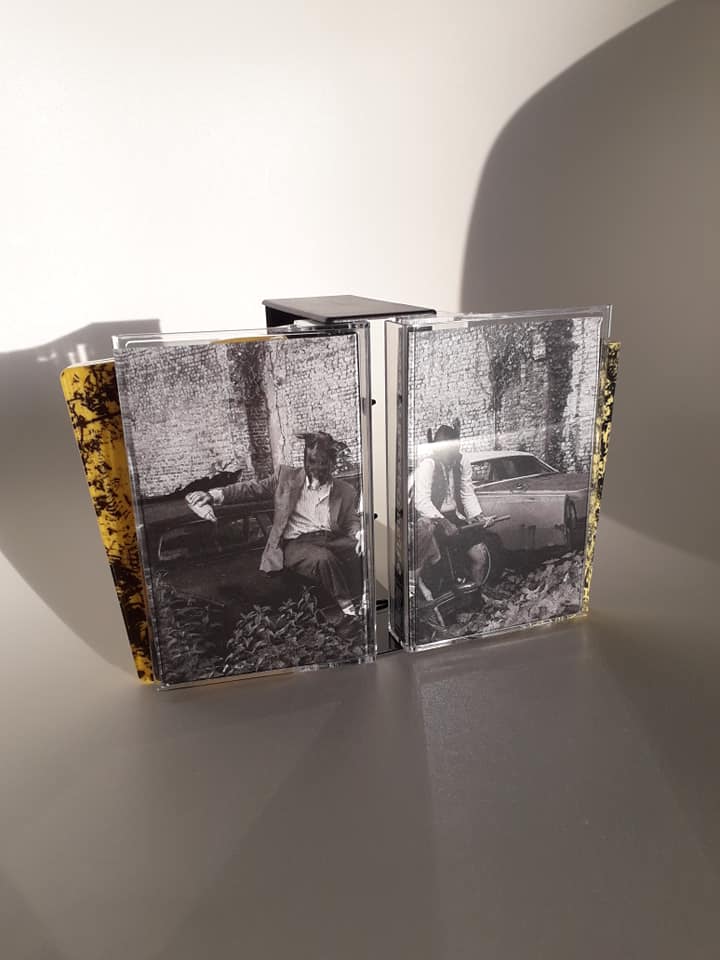 Boris and Kitchenknife - Nog Harder (Demo)
€10.00 / Sold Out
(BLOD005) SOLD OUT
"Their longawaited 𝕹𝕺𝕲𝖍𝖆𝖗𝖉𝖊𝖗 tape is finally here! Like bare feet on cold tile, with a slow kick to the shin and a short blow to the neck it is FINALLY here! For fans of pantssoup, drinking aperol spritz on a friday night at the Marnixplaats, totally "prachtig" being you, sports and white audi's." Limited to 55 copies with minizine, two posters and a downloadcode.
PARIA FOR BELGIUM
https://borisandkitchenknife.bandcamp.com/releases
https://www.youtube.com/watch?v=pQP3rv_lJzk
Tapes only available from B&KK at their live shows.